Winter School in Goslar
Our second TRR 181 Winter School took place at the Hotel Hessenkopf in Goslar starting February 26 to March 3. More than 50 PhDs, Postdocs and PIs faced the cold winds and snow of the German low mountain range Harz to collaborate and learn about the different TRR 181 disciplines and subprojects.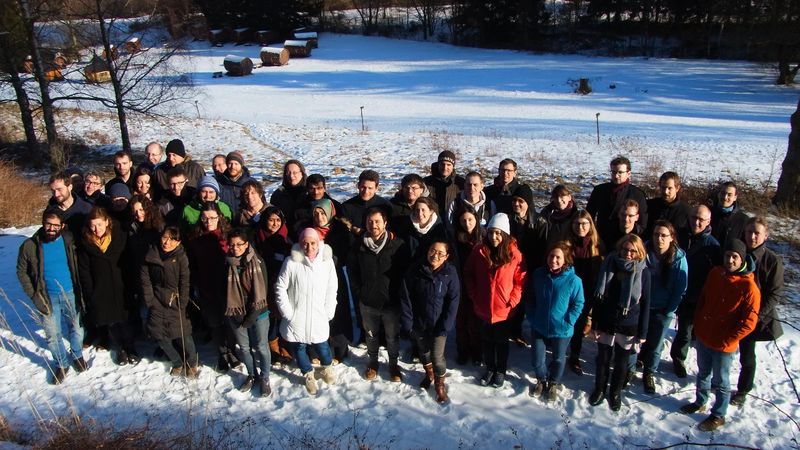 The whole week was dedicated to science and networking. Nearly all young researchers of our project could attend the Winter School, helping to foster the communication between the TRR locations.
The week was mainly dedicated to the internal work done in the project so far. We had overview talks by the PIs from the different subprojects as well as PI Expert talks and short subproject talks prepared by the PhDs and Postdoc. Furthermore, the Early Career Scientists presented their work during a poster session.
As we were very lucky to have a lot of snow during the winter (!) school, there was also time for winter sport, as you can see in the picture gallery. Our PhD Serhat Can from IAP Kühlungsborn took some analog shots of the Winter School. Just like the Harz in general, they do have a nostalgic touch, so enjoy ;)


Photos: Serhat Can