New publication by our Postdoc Anton Kutsenko
Our Postdoc Anton Kutsenko published a new paper in the "Journal of Approximation Theory" titled: "A note on sharp spectral estimates for periodic Jacobi matrices".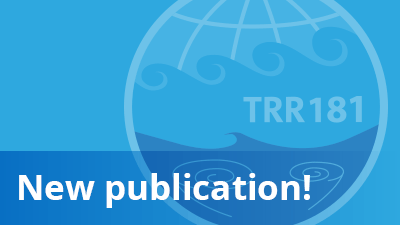 Abstract
The absract includes equations we cannot display on our page. Please follow the link to read the abstract and download the paper.