TRR 181 Newsletter "Energy Inflow" - September 2019
Our newsletter comes out every three months and includes information about the work done in our project and more.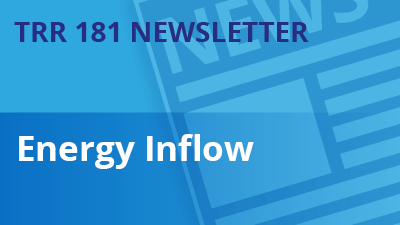 We are happy to present to you our eleventh newsletter "Energy Inflow"!

This edition includes:
Reports on

on our annual retreat
on the price our postdoc Melinda Galfi received
on Stephans Jurickes participation at the Bremen Maritime Festival week

Important dates and new publications (incl. a small Q&A with our Postdoc Valerio Lembo on the "TheDiaTo (v1.0) – a new diagnostic tool for water, energy and entropy budgets in climate models")
Travel and scientific reports by our PhDs and Postdocs from the sub projects M4, T1, W4, S1 and S2.
We hope you enjoy reading the newsletter. Please do not hesitate to contact trr181.cen[at]uni-hamburg.de, if you have questions or want to give some feedback,