Our book "Energy Transfers in Atmosphere and Ocean" is out
This book gives a coherent and up-to-date overview over highly relevant interdisciplinary research activities between applied mathematics, meteorology, and physical oceanography and was now published by Springer.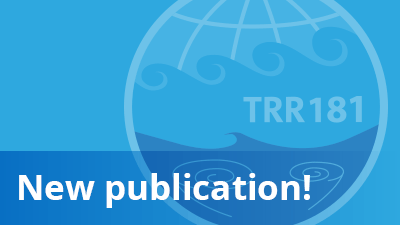 About this book

This book describes a recent effort combining interdisciplinary expertise within our Collaborative Research Centre "Energy transfers in atmosphere and ocean" (TRR-181). Energy transfers between the three dynamical regimes – small-scale turbulence, internal gravity waves and geostrophically balanced motion – are fundamental to the energy cycle of both the atmosphere and the ocean. Nonetheless, they remain poorly understood and quantified, and have yet to be adequately represented in today's climate models.
Find more information here.