TRR 181 at AGU General Assembly in Washington D.C.
Last week the largest Earth and space science meeting in the world was held in Washington D.C from December 10-14. With 28.000 attendants it was the largest AGU conference since its start. TRR 181 scientists presented their work and collaborated in a joint "Geosciences in Germany" exhibition booth.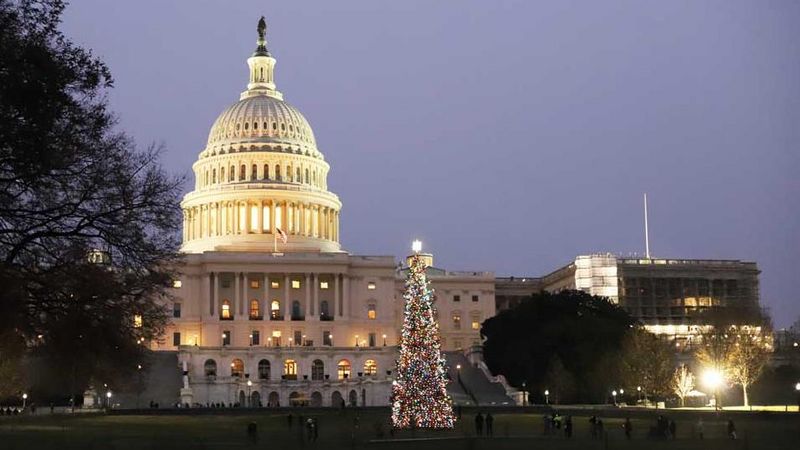 Our project was presented at the "Geosciences in Germany" booth. Together with the Cluster of Excellence CliSAP and the "Center for Earth system research and sustainability" CEN and other research projects from Germany, visitors could get information on geoscientific research, new projects and career options. Even our explain videos made it to Washington D.C.!
On Wednesday, Dec 12 the whole booth turned into a Christmas Career Café. Early career scienticts were offered the opportunity to talk to PhD candidates, early career and senior researchers from various research institutions, and representatives from funding organizations about career opportunities in Germany over a glass of (unfortunately not warm, but still very fruity) punch.
Find some impressions of the week in D.C. in our picture gallery! Thanks a lot for your interest and every friendly and interesting conversation at the AGU 2018!