TRR181 Postdoc Melinda Galfi awarded with Turcotte award
We are very happy that our Postdoc Melinda Galfi has been awarded the 2019 Turcotte award for best PhD dissertation in the area of nonlinear geophysics by the American Geophysical Union.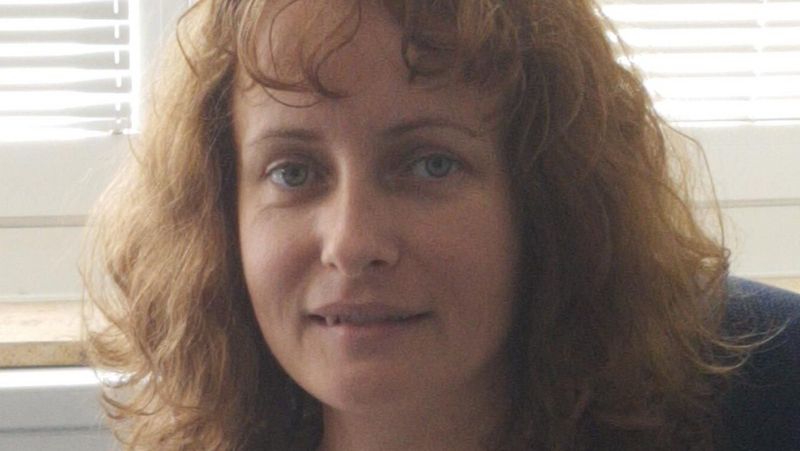 Melinda Galfi did her BSc and MSc studies in Meteorology at Universtät Hamburg and then obtained her PhD in Geosciences in 2018 as an IMPRS student also at Universität Hamburg. The Donald L. Turcotte Award is given annually to one honoree in recognition of outstanding dissertation research that contributes directly to nonlinear geophysics. The Turcotte awardee is required to deliver an invited talk on his/her dissertation topic at the AGU Fall Meeting. You can finde more details on the Turcotte award here.
We asked Melinda:
How was the application process for the Award?
I am very thankful for my PhD supervisor, Prof. Valerio Lucarini, for nominating me for the award. The application process was – for me, at least – quite simple and fast. I just had to prepare an extended summary of about 5 pages of my thesis containing the major findings and their significance. Valerio took care of the whole submitting procedure.
How do you feel about receiving the Award?
I was very surprised and very happy about actually receiving the award. I'm looking forward to travel to the fall meeting of the AGU in San Francisco this December, to present my dissertation there and to receive the award certificate. I'm sure that it will be a great experience, also because it will be my first AGU fall meeting and my first travel to the US.
Warmest congratulations to Melinda!